Case Studies & Testimonials
Vegetables & Flowers
These vegetables were grown from seed in just 40 days.
Also these vegetables and flowers were recently grown at a rapid rate.
Lawn Experiment
I have been amazed at the improvement in my lawn since carrying out tests on my front lawn over the past two years. The growth rate has increased considerably, the lawn is a darker green and now contains less weeds and lawn pests. I found Carbonfix very easy to distribute on my established lawn and was impressed with the results within approximately three weeks. I am the envy of all in my street
Barry Fallows

Soil carbon – can it save agriculture's bacon?
Christine Jones, PhD
Founder, Amazing Carbon
www.amazingcarbon.com
The number of farmers in Australia has fallen 30 per cent in the last 20 years, with more than 10,000 farming families leaving the agricultural sector in the last five years alone. This decline is ongoing. There is also a reluctance on the part of young people to return to the land, indicative of the poor image and low income-earning potential of current farming practices.
Agricultural debt in Australia has increased from just over $10 billion in 1994 to close to $60 billion in 2009 (Fig.1). The increased debt is not linked to interest rates, which have generally declined over the same period (Burgess 2010).
Soilenergizer can be used almost anywhere with great results.
View a few more case studies below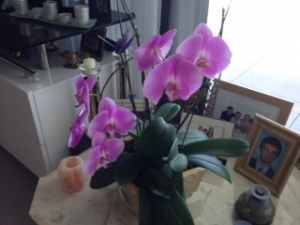 Orchid Flower
Orchid Flower
I had an Orchid growing and gave it a teaspoon of Carbonfix. The result was amazing, especially at the depth of colour of the foliage and the bright colour of the flower.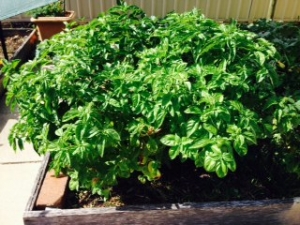 Basil
Basil
This Basil grown in a vegetable garden has flourished. Your worms and microbes will love it, Plants will thrive, vegetables will contain higher
nutrient values.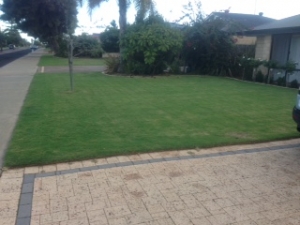 Lawns
Lawns
This lawn received one treatment and the results a few months later were remarkable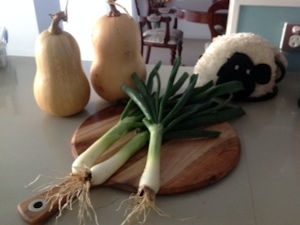 Spring Onion
Spring Onion
This spring onion was growing in a small vegi garden. The roots are extremely healthy
and the green stems a very rich green.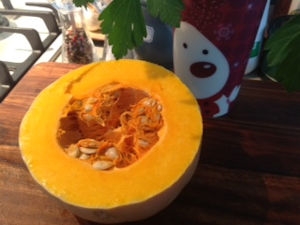 Pumpkin
Pumpkin
This pumpkin grown with Carbonfix soil energizer. Look how healthy!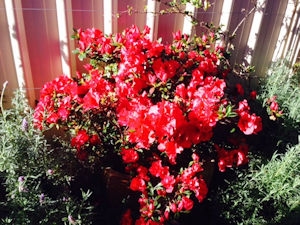 Azaleas
Azaleas
Azaleas grown with Soilenergizer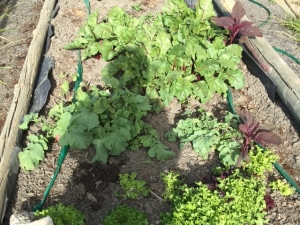 Beetroot & Lettuce
Beetroot & Lettuce
Beetroot and Lettuce planted from seed on 5th Oct'16
Photograph of results just 40 days later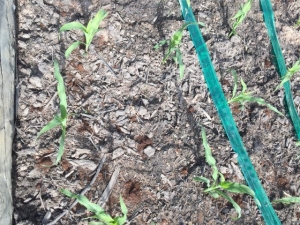 Sweet Corn
Sweet Corn
The corn was planted on the 20th Oct '16 from seedlings.
Photograph of results 10 days later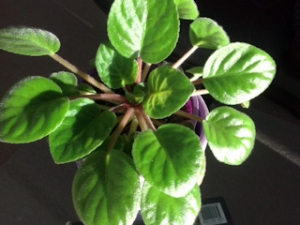 African violets
African violets
Don't they look so healthy!